Calling all people with social media followers or clients, all advisors, financial planners, accountants, stockbrokers and product sellers.
You love sharing your knowledge and products and you have found a service that will assist your clients, earn you a referral fee and give you the confidence that that you are helping your client or follower.
To keep this good thing going we've created an Affiliate program to offer a referral fee to you for spreading the word about our mProjections reports. 
We support you every step of the way
We're here to help you succeed. As an affiliate, you'll get access to all the tools required to promote mProjections and earn referral fees.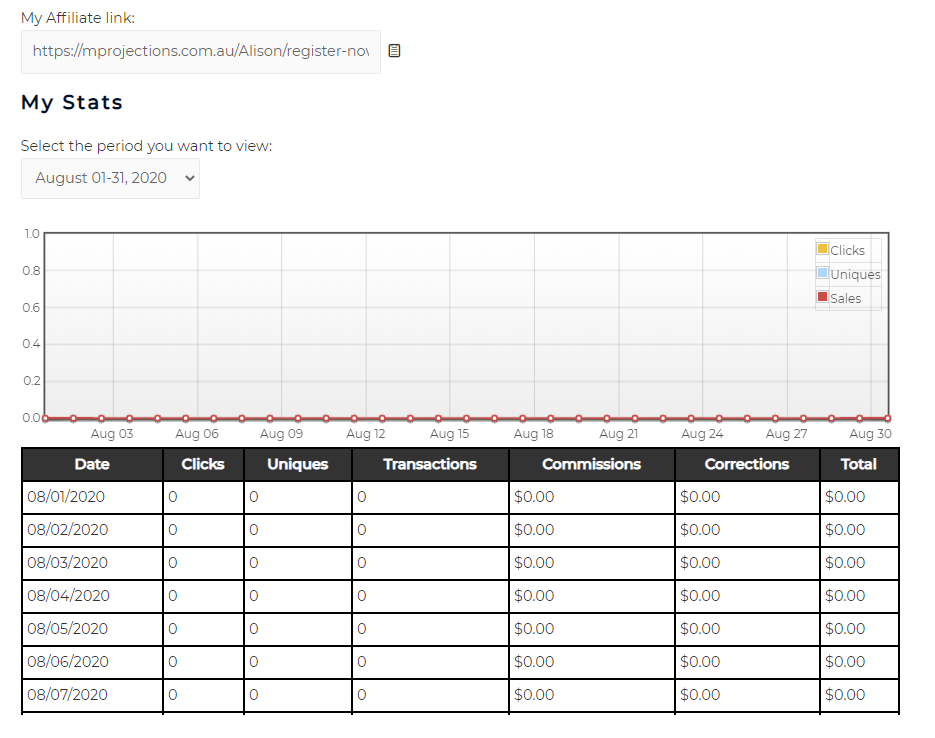 Earn a Referral Fee
Earn 15% ($12.75 incl gst for the $85 product) for each user that signs up with your unique referral link.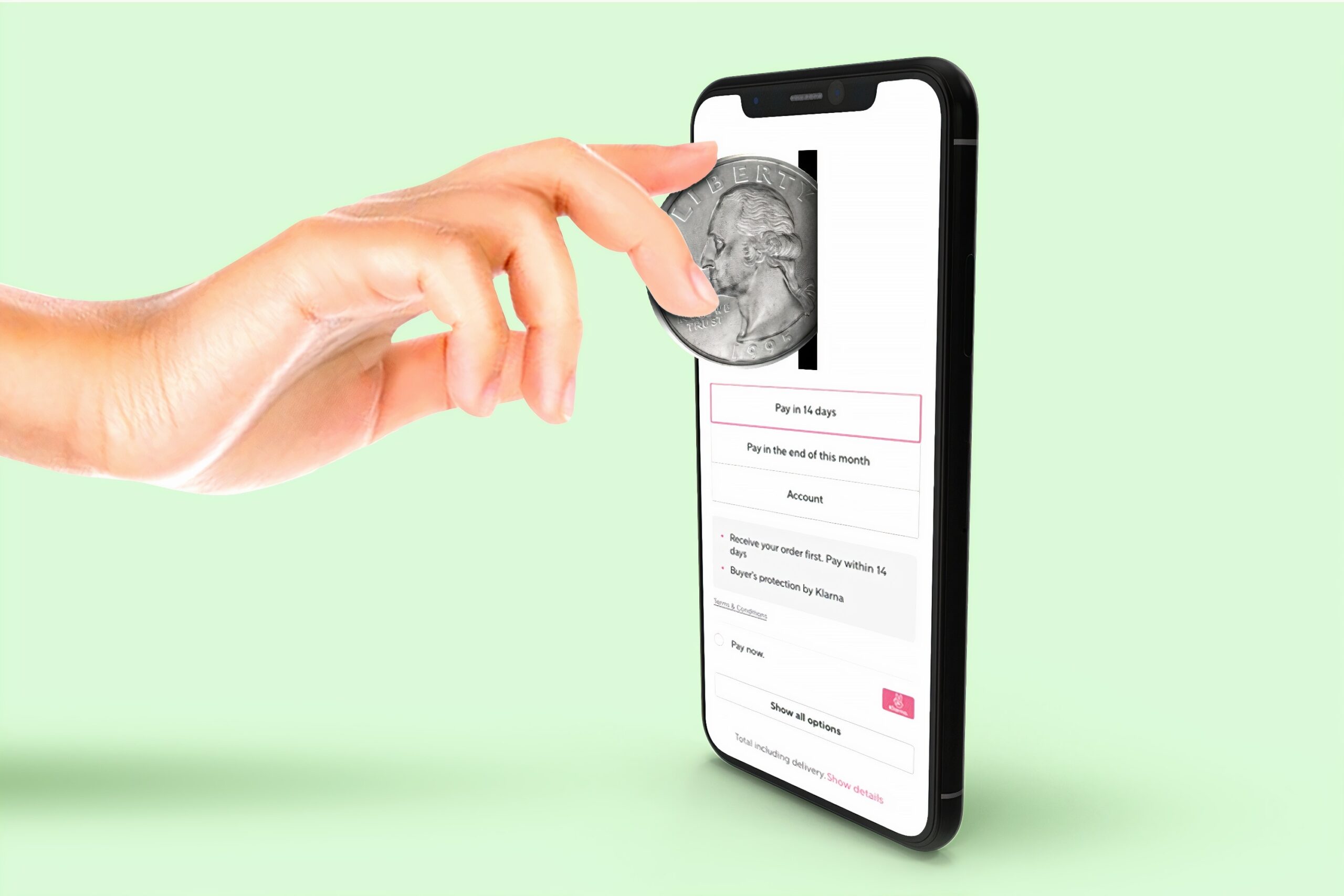 Simple, Timely payments
Referral fees are paid via PayPal or direct to a preferred bank account. We pay monthly so that you get your earnings on time, subject to an accruing $10 minimum amount due.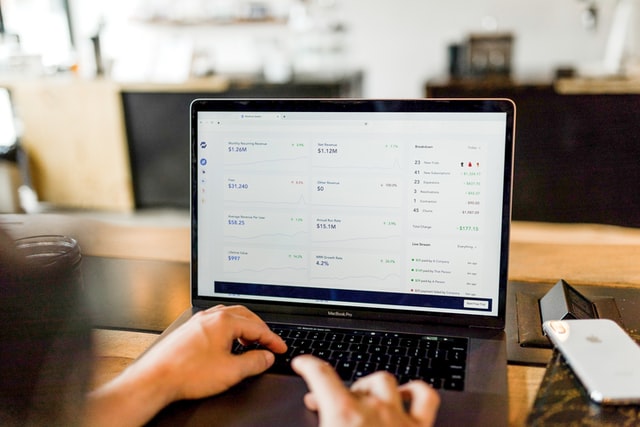 Track Your Results
Our cookie-based affiliate tracking software allows our affiliates to acccess their sales and referral fees.
Earn referral fee 

Track your results

Exclusive newsletters and product sneak-peeks 

Special partners-only offers and promotions 
Special Promotions
Call us or email us on Team@mProjections.com.au to discuss how we any be able to assist you with your special promotions, for example, introductory deals.
Passion is the first thing we look for in a partner. You're a good fit if you are a passionate provider of your products and services.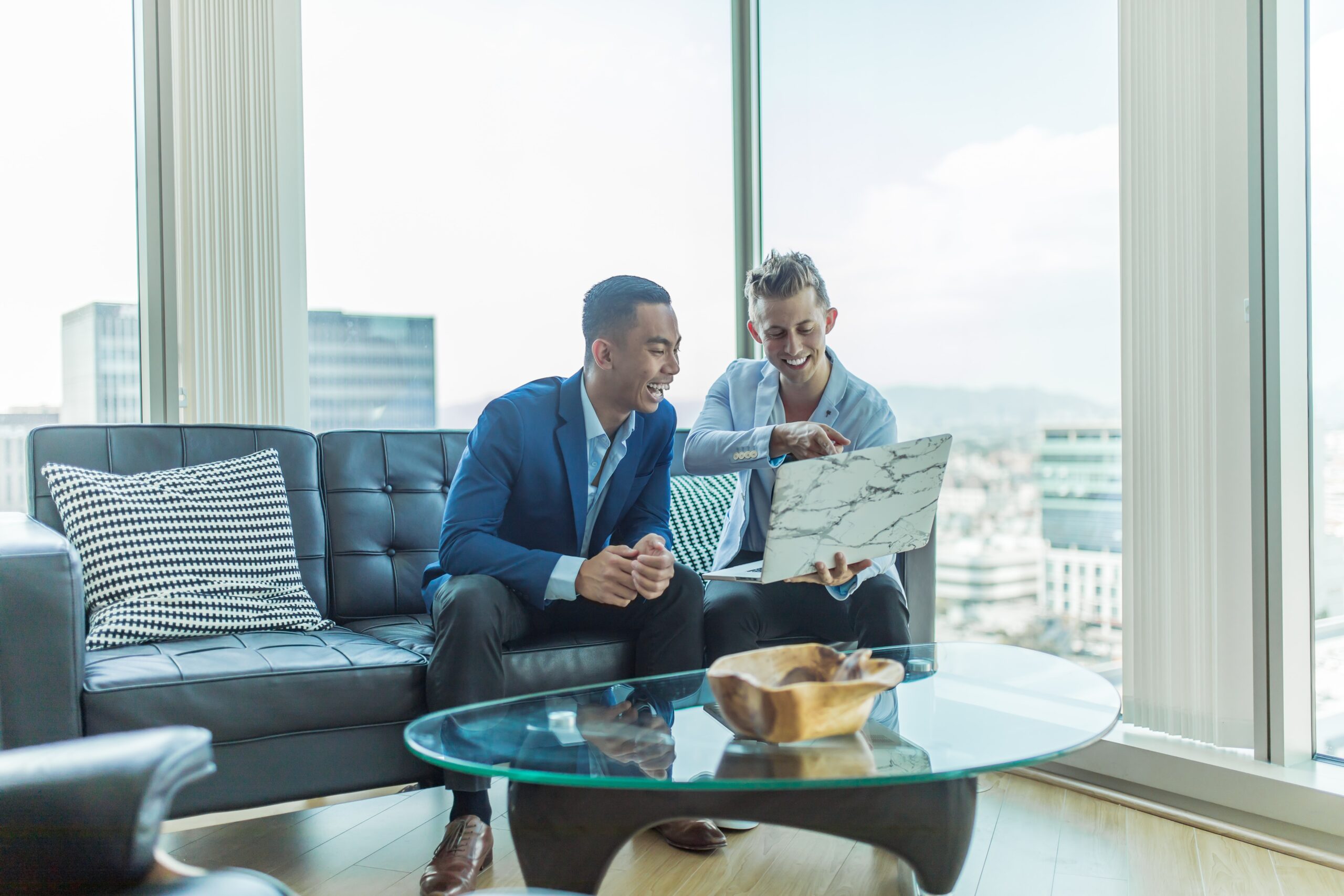 Finance educator
We're on a mission to give confidence to people's financial future. If you are a social media provider and with followers, or a financial planner, advisor, accountant, or stockbroker , we want to hear from you.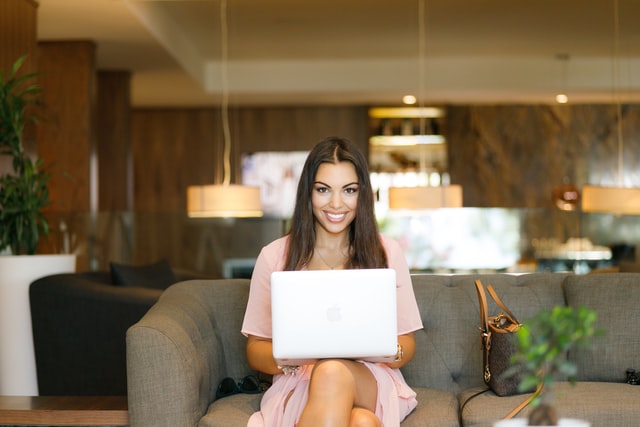 product seller
You're a seller who is active in the finance and superannuation community, or if you sell well-being products to your social media followers, this product is a good addition to your portfolio.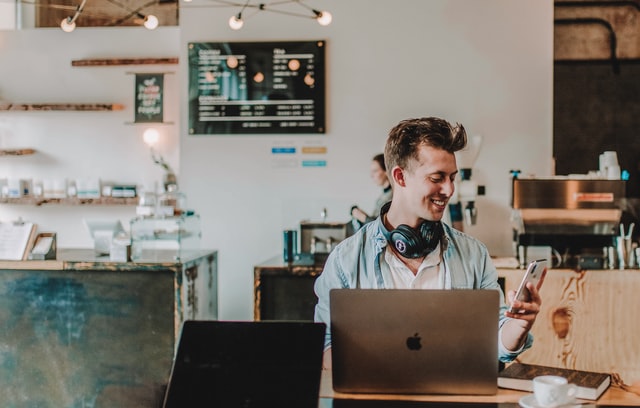 have a large audience
You've got more than 1,000 social media followers or more than 10,000 monthly visits, and your site is related to financial well-being, mass-market purchases, or finance and superannuation, our products are suitable for you.
become an Affiliate Partner
Apply now or contact us at team@mprojections.com