Confidently Project and Manage your Financial Future
The future is uncertain.
But your finances shouldn't be.
Welcome to the online solution where you can manage your investments and forecast your financial future.
We're here to help people get a better understanding of the possible levels of spending and saving they can maintain, lifestyle palns such as how much they may have at retirement, and the uncertainty  around these numbers. 
mSmart is a digital advice / investments market-place that helps direct investors [Do-It-Yourself], their Advisors and other Advisors to plan for the kind of life they or their clients want.
mSmart uniquely:
provides guidance for choosing and managing investments to meet life-style plans while only taking as much risk as is needed to secure a proposed future payment or stream of income,
provides choices of different investments and allows comparisons of the projections results and,
facilitates investment transactions that are required to meet investors' life-style plans and goals such as future payment or income streams (eg, superannuation).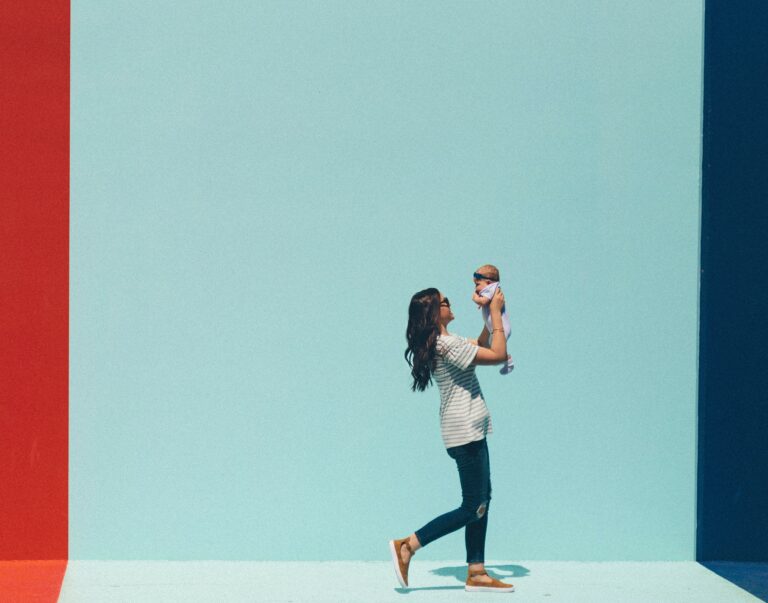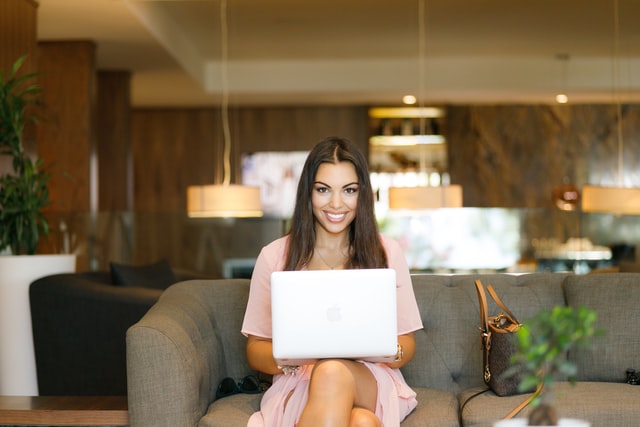 We're excited with what we're doing
Government 'Quality of Advice' Review: We expect an outcome which will be favorable to us. The initial results from the QAR indicate a move towards regulating the outcome of advice rather than the process.
SMSF industry structure: We have specialised knowledge of the structure
of, and access to, the SMSF industry and we believe this will give us power to distribute securities and Reports widely and in large volume.
Client stickiness: Optional low-cost access to accounting-standard reports (Partner: BGL), and data management which together with subscription based fees is expected to create client stickiness.
Digital advice: We represent an opportunity to provide digital advice – investments to a select cohort of investor and advisor groups and at the same time, contribute to a low-cost solution that answers the question 'what kind of a life do I want and how do I get to these goals?'